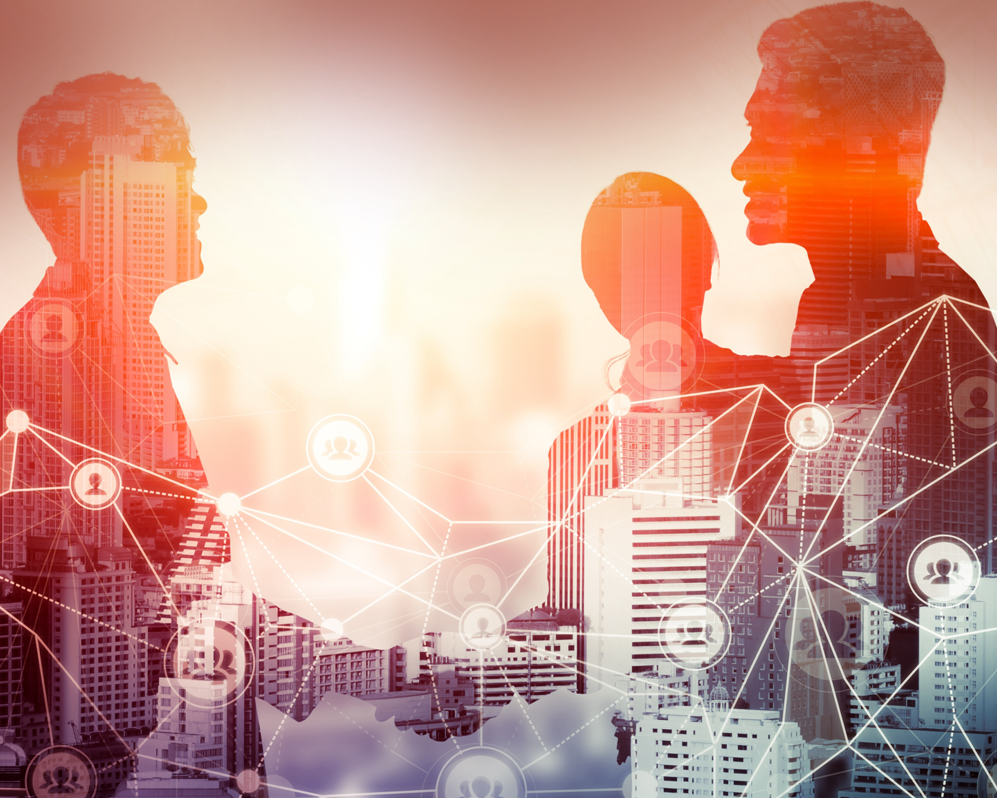 Who we are
Vertisystem is a Cloud Solution Provider specializing in Data Solutions, Data Warehouse Solutions, Application Modernization and Cloud Migration. Our Cloud Data Solutions include Snowflake Implementation, Advanced Analytics, Machine Learning and Artificial Intelligence driven transformations across all cloud platforms.
With Over 15 years of experience in these core areas, we have adapted to our client's cloud strategic initiatives and bring over 50 years combined experience in cloud technologies for implementing diverse set of business solutions. Although we are a leader in Cloud initiatives, Vertisystem continues to support clients with on premise solutions as needed.
With our unique approach to identifying the best fit for your requirements, we are confident in our ability to deliver you to the next generation of Cloud Computing.
Our award-winning MSP Solutions business unit provides staff augmentation and professional services. Our teams serve as a reliable extension to our client's organization, enthusiastically taking ownership of tough problems and headaches, and following them through to a requisite outcome. We believe in finding the right fit for our clients and our staff to ensure that our clients get the right person for the right job and our staff have meaningful opportunities to make a difference.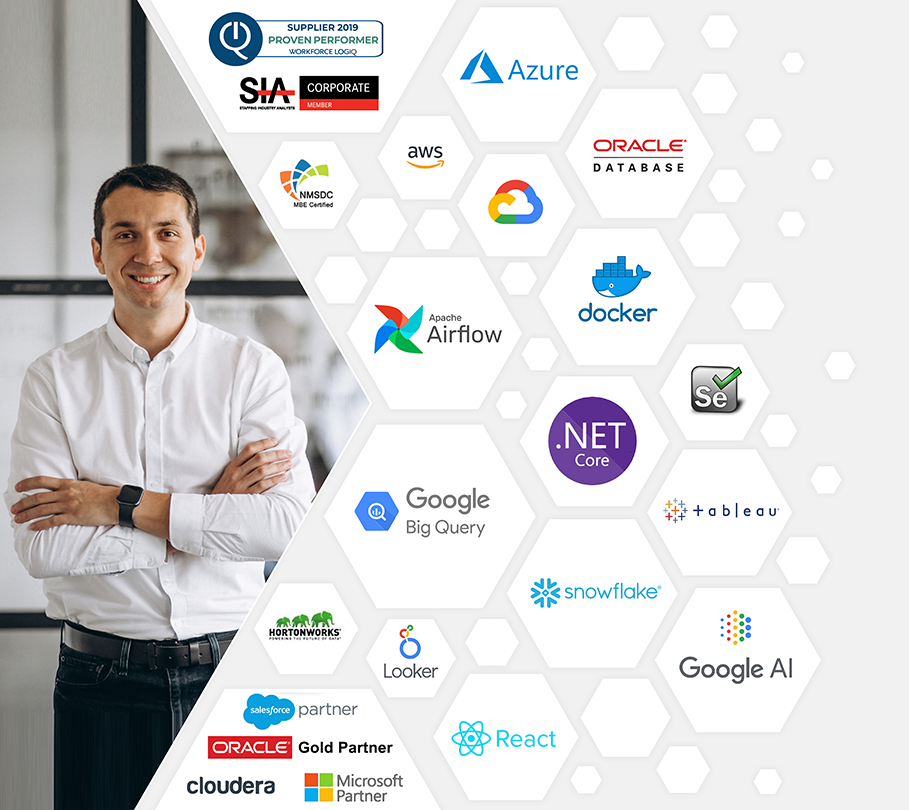 Our Story
Vertisystem is a business solutions company providing its clients with Technology and Staffing solutions, catering to diverse sectors like the Technology Industry, Hospitality, Casino Gaming, Manufacturing, E-Comm, Consumer Electronics.
We serve several Fortune 500 companies. Working in 4 continents and 6 time zones, we are well versed in providing global solutions and talent.
Vertisystem's strength emanates from our diverse and versatile team. With a strong core value system, we are a cherished, dependable partner. We are invested in our clients' success; watching them grow delights and motivates us.
Our Values
We Exude Integrity
Honestly representing our capabilities and flexibly adapting to the need of our clients, Vertisystem always keeps its commitments. Through transparency, honesty and consistent delivery, our goal is to win the hearts and minds of our customers.
We believe in teamwork
Together, all challenges are conquered, and no task is too big! Collectively, we are overcomers who accomplish amazing things, and it is our heart-felt teamwork that makes our customer's success a reality!
We work with passion
Eager for new challenges and passionate about the possibilities of exciting opportunities, we zealously pursue our clients' business needs. Applied passion is the driver to creating industry-leading value and the key ingredient to unlocking long-term growth.
We are nurturing
We choose to dedicate our time to care for the careers of our staff. In so doing, we are confident that their personal growth leads to better opportunities and improved outcomes for our customers, for our families and communities.
We give back
Giving back is the preeminent value that continuously guides Vertisystem, from our founders, to our leaders, and to our staff. The giving starts by investing in and mentoring our people, and it increases as we invest in partnering with our customers. To this end, we pledge ourselves and encourage our staff to continue to support and serve a variety of local non-profit organizations that enrich the communities in which we live and work.
Our CEO Speaks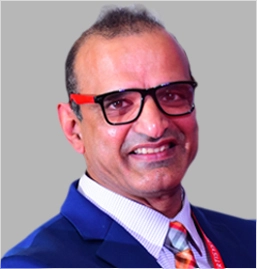 Rakesh Sadhwani
CEO and President
At Vertisystem we believe our vibrant culture starts by enjoying life and living healthy, and that our culture is further enriched as we help each of our cherished customers succeed. In so doing, we joyfully celebrate our accomplishments as a team, and we recognize and award the heartfelt efforts of each and every individual.
The impact of our work is further amplified by continuously expanding our expertise and honing our competencies; by doing this, we delight our customers as we deliver value beyond their expectations. To this end, Vertisystem is committed to earning our customers' respect and recognition as a preferred vendor.
And, as a trusted partner, Vertisystem works seamlessly with our customers as an extension of their organizations, reliably executing on delegated assignments, gracefully tackling the most troubling problems, and eagerly taking on difficult challenges.
Most surprisingly is Vertisystem's proven willingness to invest in the long-term success of our customers' business. We believe in our customer's missions, and we are honored and grateful to have the opportunity to be a part of their success story. Together, we joyfully anticipate and celebrate a more prosperous future for all.
Client Testimonials
Construction Management Technology Platform provider in USA
>
VertiSystem has been a driving force behind our success. The leadership, passion to exceed expectations, and clear communication has enabled us to meet the demands of today's ever changing technology market. Vertisystem's expert knowledge of cloud-based application architecture and ability to engineer highly creative solutions has enabled significant growth in our product features. This, in turn, has helped us to significantly grow our business and expand into new markets. Highly recommend partnership with Vertisystem.
Timeshare company and hospitality giant in Las Vegas
>
Vertisystem Inc. has been a key strategic partner since 2009. They have consistently proven their agility as our technology domains have changed over time. Vertisystem Inc. is solidly managed with prudence to be prepared for existential threats as best as any company I have worked with. They are led by exceptional people who are passionate about delivering and adding value to their customers. They provide great talent, but the real differentiator is the managed solutions and the team that ensures delivery. According to Construx 80% of software development projects fail... to ensure your project successes, strongly recommend partnering with Vertisystem and allowing them to manage delivery working alongside your internal teams.
Gaming technology giant company in USA
>
Vertisystem was recommended by our Product Assurance Team for their exceptional delivery. At first, I must admit, I was skeptical — Could a supplier of top-notch quality assurance professionals also deliver high-end engineering talent? - Yes they can!! Within 2 weeks, Rakesh and his team established a regular delivery cadence. Within 2 months, Vertisystem became a preferred partner of choice. The consultants retained from Verisystem is amongst the best we've had. We could not be more pleased with Vertisystem's performance, professionalism and timeliness.
SUPPLIER 2020
PROVEN PERFORMER
>
2018, 2019 & 2020 Workforce Logiq Proven Performer Award.
Summer 2020
SUPPLIER NEWSLETTER
>
Yoh Services would like to recognize some of our suppliers for their contributions to our various managed services programs during 2020. These suppliers supported various projects and staffing needs that allowed Yoh to continue to be successful with customers during the challenging times we are facing. On behalf of Yoh, we would like say THANK YOU!!I!
One of the best Higher Education University in USA
>
For the past 8 years, Vertisystem has engaged a highly talented team of software developers to create mission-critical applications and tools. We are very pleased with the partnership with Vertisystem.
A Cloud first Network and Securiy giant in USA
>
Vertisystem have been providing Application support to us(Oracle Service Cloud) for several years for both Incident and Enhancement support and well as Release upgrade management. The model they operate for us is onshore Account management with Offshore resources covering P1 through P3 issues. They are extremely responsive and willing to accommodate most, if not all reasonable client requests. We find their Account Management team to be very engaged and not the usual 'only reach out when issues arise style'. Very satisfied with Vertisystem as one of our managed service providers.
A Strategic Design international firm from Denmark
>
I've used Vertisystem at two different companies. They have always been extremely responsive in providing skilled, hard-working resources that helped my teams accomplish projects in the areas of IT and Security. I would recommend them as a flexible and cost-effective way to supplement resources on any technology team.
A leading global manufacturer of precision process measurement & control solutions in USA
>
We partnered with Vertisystem for 3+ years and I am very pleased with that partnership. They are absolutely partners in the truest sense. Vertisystem, and Anurag Jindal and team, support NOC's CRM platform, our Service platform and Business Intelligence solutions among others. In addition to operational support, they help NOC gain competitive advantage with development in these platforms as well as enhancements on each. While their delivery is exceptional, the costs us incurs is very reasonable. Anyone looking for exceptional business partnership should consider Vertisystem and I welcome the opportunity to share my experiences in working with them. I highly recommend them and am confident you'll be as pleased as we are.
An American specialty retailer and distributor of professional beauty products
>
They are very responsive, sincere and take good care of their clients. I am able to have an open and honest discussion with them. They are very easy to work with and so flexible in many different ways. If we aren't satisfied with the consultant, there is no need to wait 2 weeks to let them go. If we are uncertain of the performance, we are allowed to give them a short trial run with the contractor and walk away without further commitment. They are able to provide on-site, and offshore resources if needed. They don't pad a huge ridiculous fee on top of the contractor's hourly pay. Main reason they try to meet our price range and still be able to find solid and suitable candidates based on our technical requirements.
Office Locations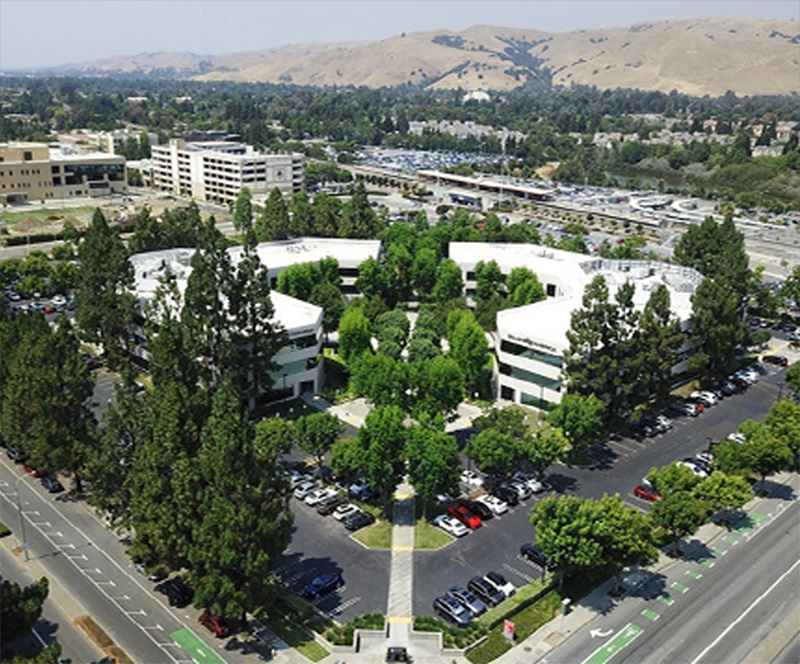 Silicon Valley
(Headquarters)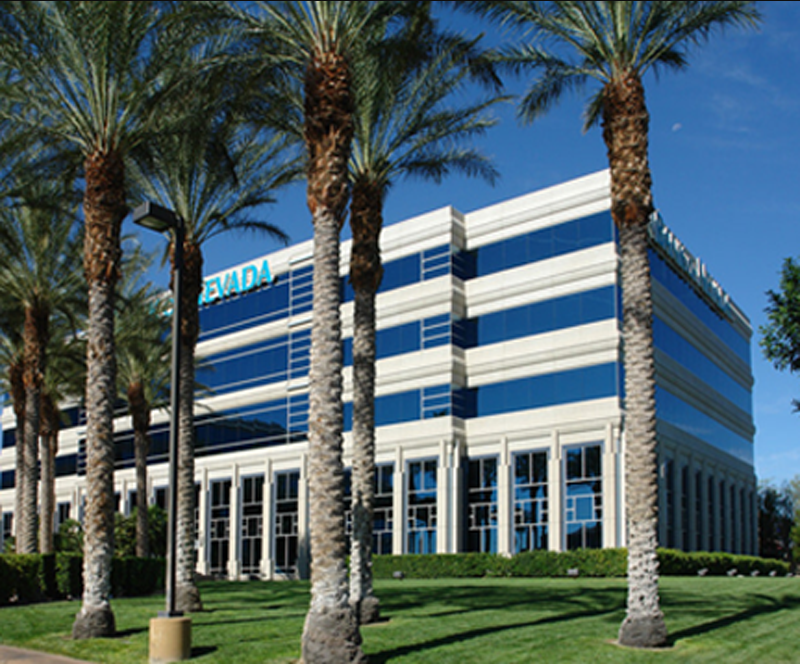 Las Vegas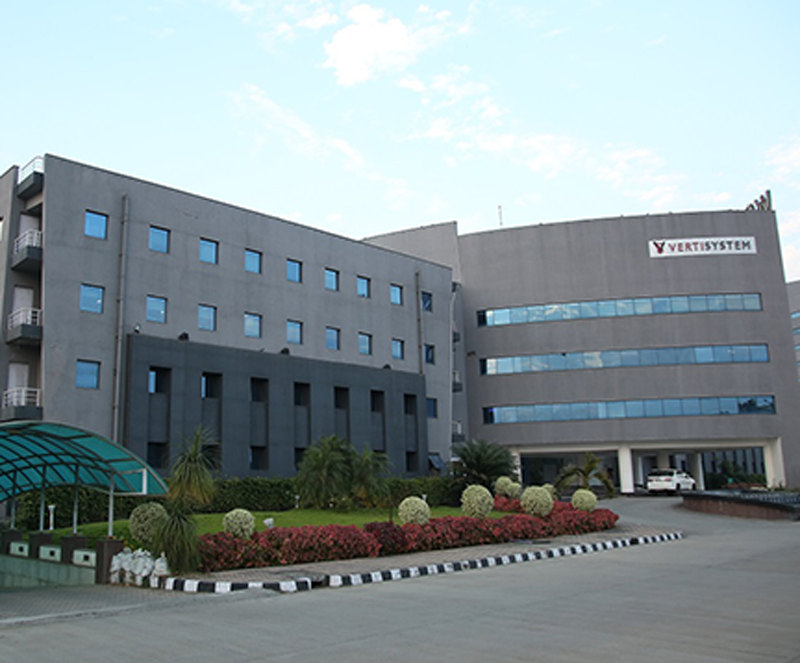 Indore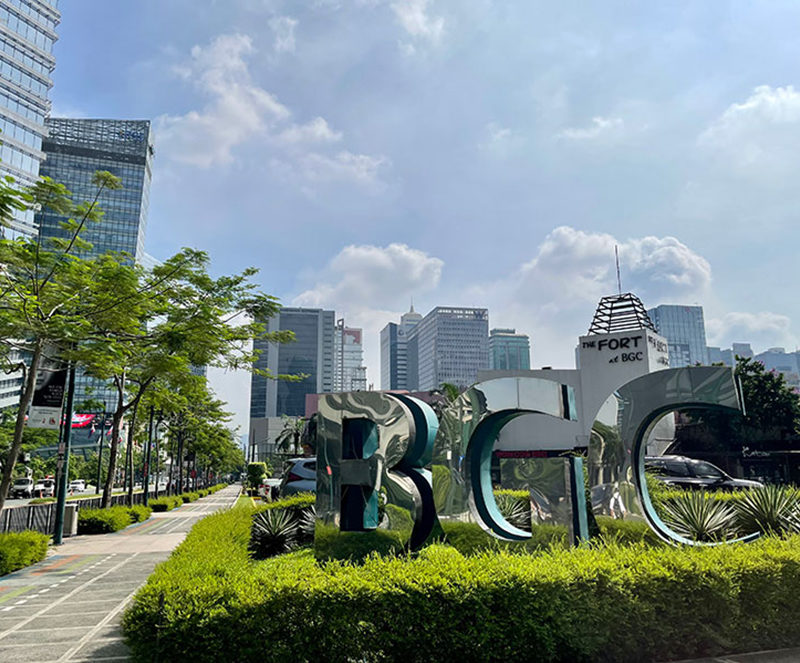 Philippines